Do you want to learn to coach yourself?
Set up a personalized plan according to your body, your goals and your data!
Know the WHY's and HOW's behind it! Invest in your education!
How much cardio is right for you and your goals?
How to make adjustments when you hit a sticking point?
What a reverse diet is and how to execute it?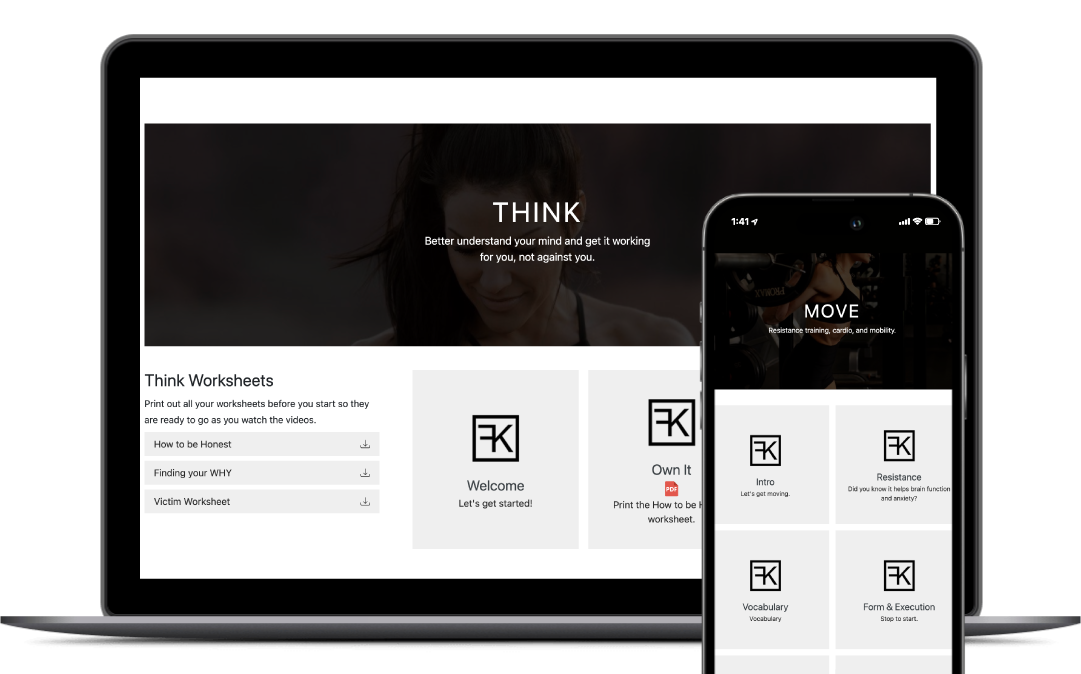 Invest in your future health, by investing in an education!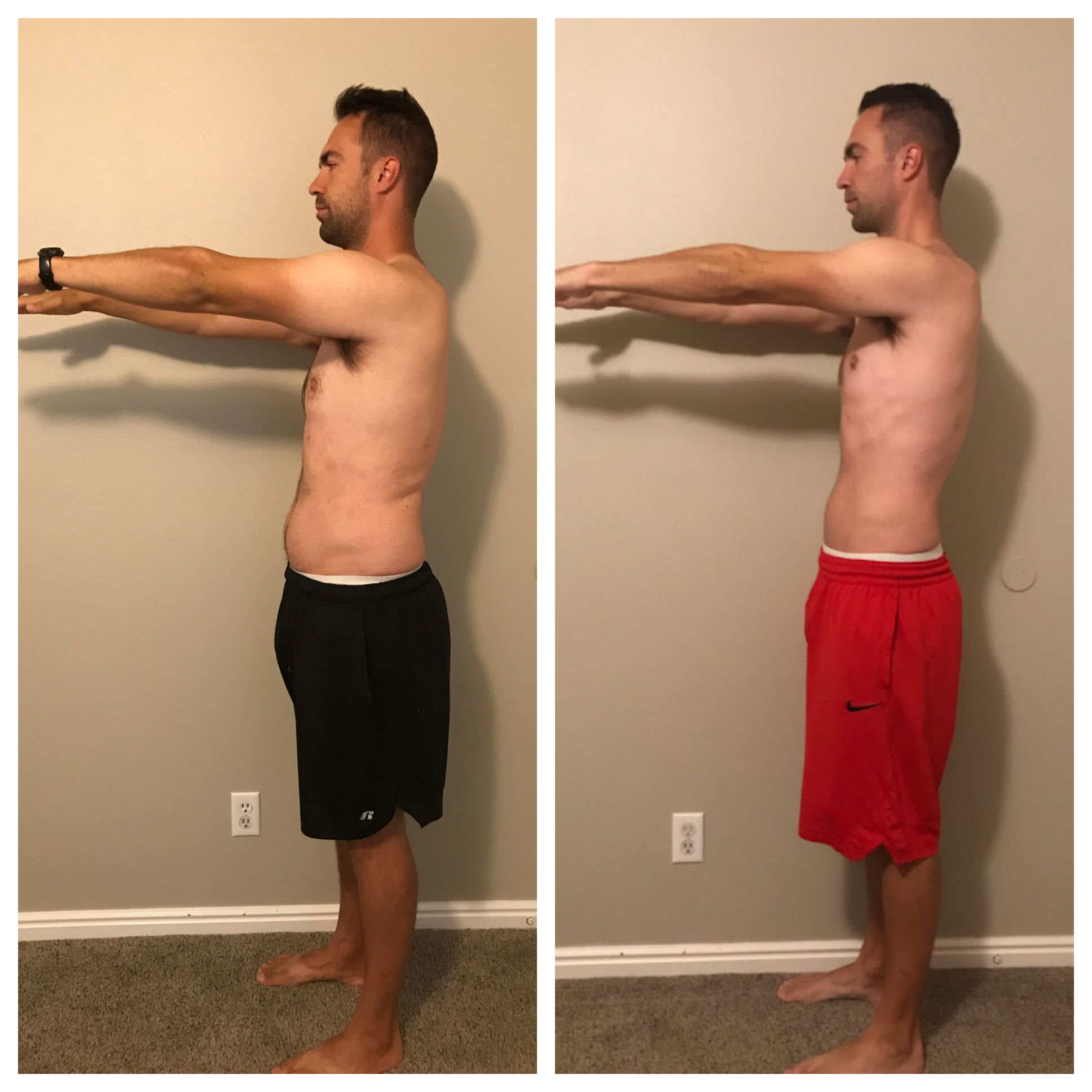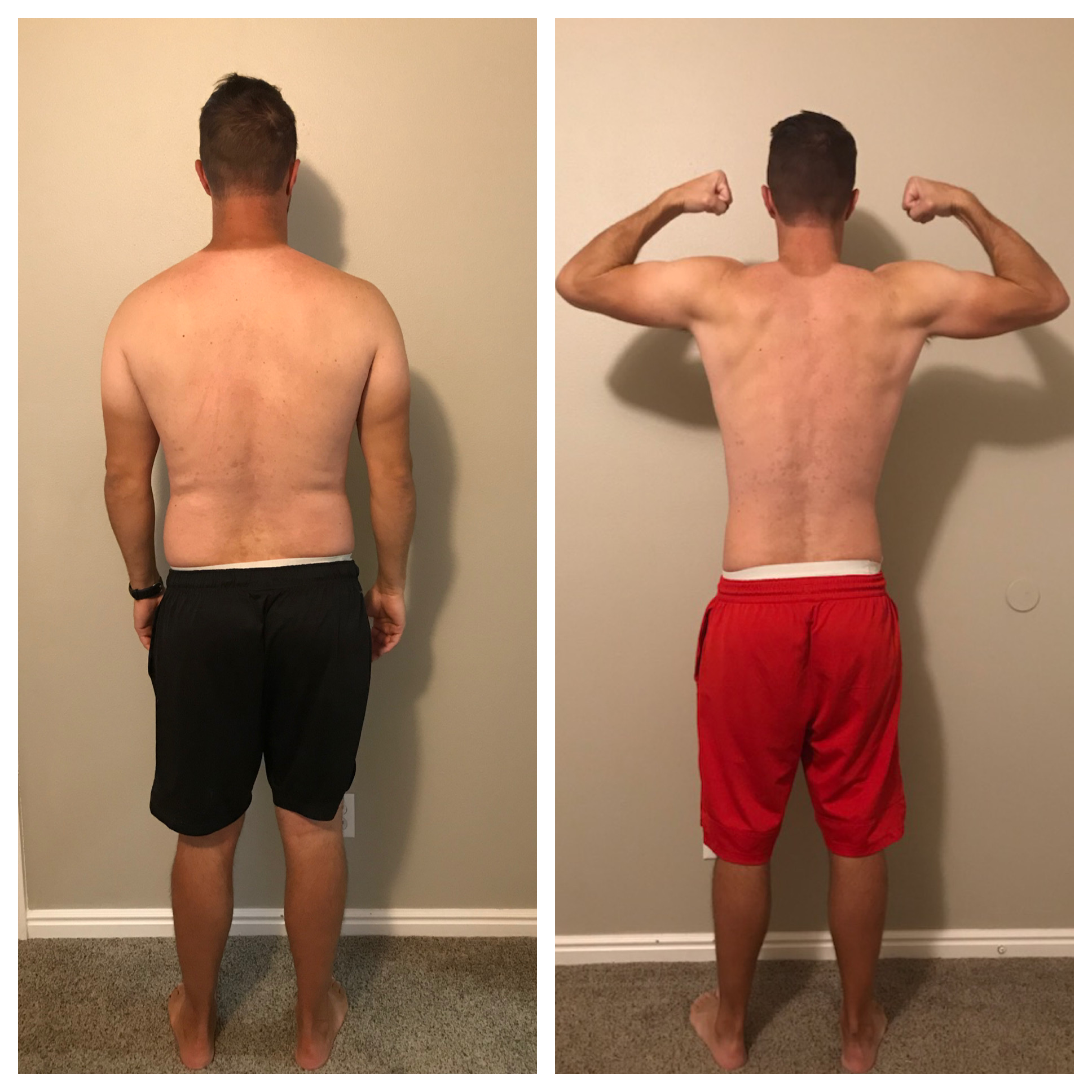 "I came to a realization. If I can't get in control of my diet and my body, then I'll never be able to get control of the other things in my life.
When I'm fat, I FEEL fat in my mind. When my diet is out of control, I FEEL out of control in my life. I realized that getting my health in order is a prerequisite to having success in other areas of my life.
My "why" is not about vanity, or even to "be there" for my family. My why is the fact that I know if I don't get this down… I won't get anything else down- After trying everything and "doing it my way" I realized that Maggie's course really was my best option. It's not a quick fix, but there is no denying that it flat out works."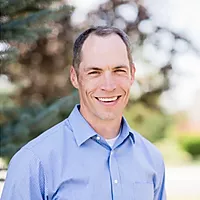 "I am in the best shape of my life and have never felt better, and  with Maggie's help, I have been able to maintain these goals for the past two years.  I am so grateful for Maggie and her expertise and knowledge.  She has changed my life."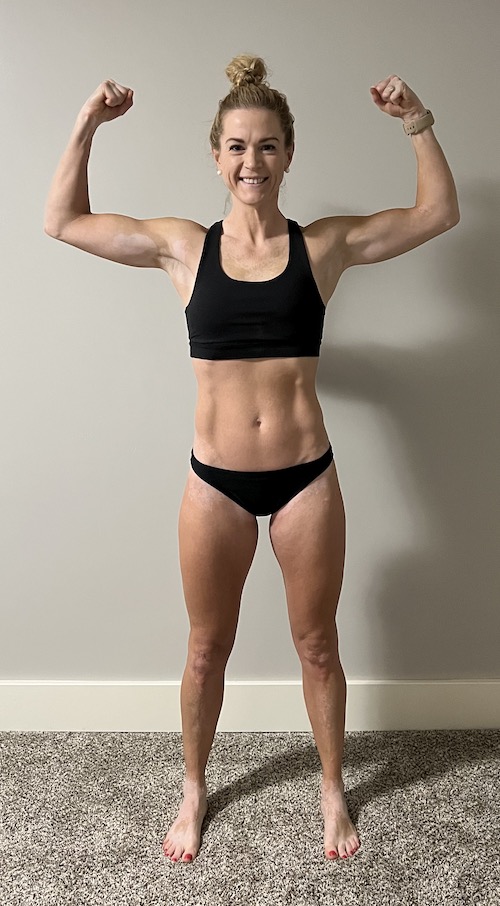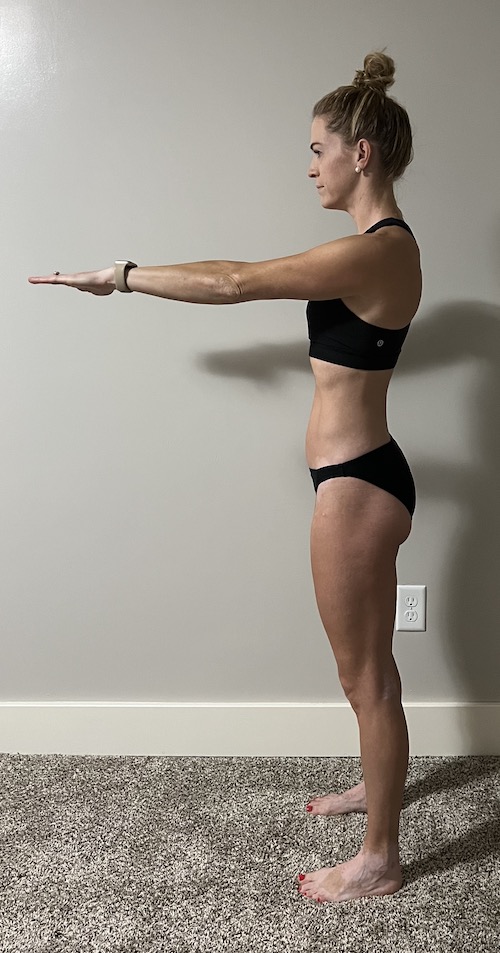 "Maggie's course is truly one of a kind!  The information she gives you is extremely thorough.  I've done a lot of  programs and worked with different coaches over the years and nothing comes close to K.I.S.S. 101.  The videos in the course were super helpful to me, as well as the PDF's I was able to print out and keep for myself to be able to look back on.  I will never regret this investment I made in my education.  It made me feel confident in taking the tools I learned and be able to put together my own program without relying on a coach!"
K.I.S.S. 101 Has you covered!
K.I.S.S. 101 Has you covered! In true Keep It So Simple fashion, I present all the content in an easy to understand, but effective way. Video and worksheet instructions that take you through it all step by step. Learn with the structure of my 3 pillars. THINK.EAT.MOVE.
"I was stuck having to navigate the smoke and mirrors of the industry until I discovered 3 pillars to achieving success. This revolutionary Program can immediately help you know how to achieve your goals."

Holistic Approach
Getting fit & healthy is not ONLY about calories or cardio, it's a 3 step holistic approach: Think. Eat. Move. that is necessary for lifelong results.
Simple Is Key
This doesn't have to be complicated! We believe in the power of simplicity. That is why our success rate with students is insanely high.
Real Results
Starving oneself is OUT, eating more calories is IN. That's the beauty of this approach. It's time to EAT more and get FIT at the same time!