Mobility. Activation. Grit. Sweat.
Looking for an easy to follow, easy to access, easy to use program for your workouts?
Tired of going to the gym and spending an insane amount of time doing cardio, hoping to see results?
Struggle knowing how to structure your fitness program?
Struggle knowing what body parts you're going to be working at the gym for the day and what correct form looks like?
The K.I.S.S. Fitness app and MAGS program will take care of all of this!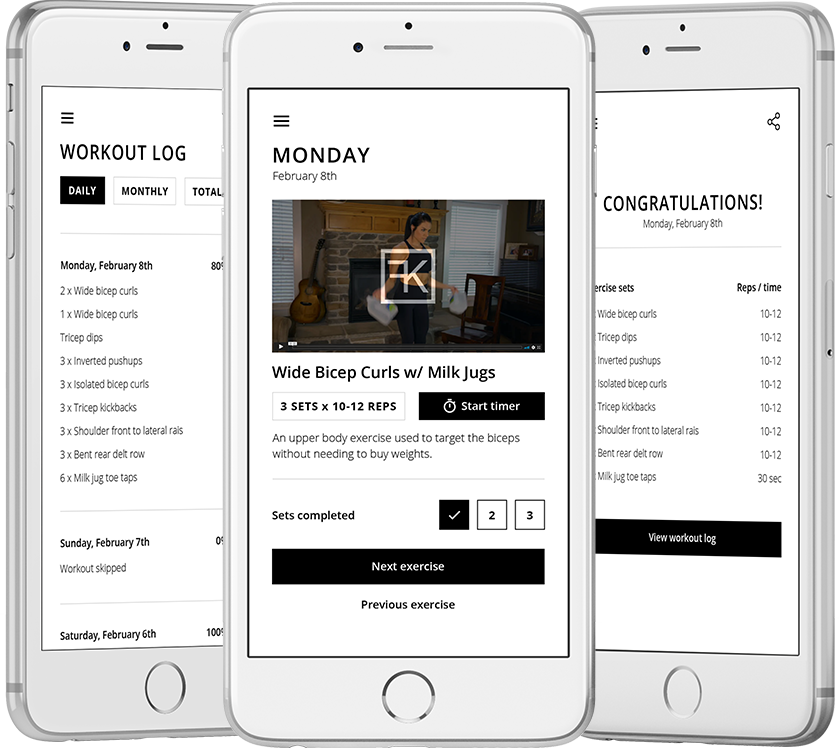 After installing the K.I.S.S. Fitness app you will immediately unlock the MAGS program, which will help you become a more confident, vibrant, healthy individual.
In the MAGS program you get:
New workout programs each month with video instructions and all of your programming laid out for every day
Home and gym versions of the workouts
A monthly overview so you can see and mark your progress
Access on the app and on this website
Mags is actually my nickname. The people closest to me call me Mags, and it is the perfect acronym for naming this program! Each letter stands for a specific part of the program:
Mobility
Activation
Grit
Sweat
These are the things that make up a well rounded workout program!
I truly want you to reach your health and fitness goals, and the K.I.S.S. Fitness app and MAGS program has what you need. You will only need minimal equipment, if any, for the home version, and the gym versions are always done on equipment that is present in pretty much every gym in the world.


Join for FREE with a 7-day trial to make sure that you love what you are getting.
You get access to the app that is updated every month with an entirely new program for the next month.
Train the way you want to. Your workouts will include gym and a home version of the program.
You will also learn about recovery and mobility for your body, through yoga and programmed recovery sequencing.
The MAGS program includes weight lifting, cardio, recovery plyometrics, and yoga, that will give you real results through real programming.
What are my client's saying?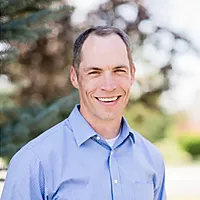 Dr. Joseph Liljenquist
"I am in the best shape of my life and have never felt better, and  with Maggie's help, I have been able to maintain these goals for the past two years.  I am so grateful for Maggie and her expertise and knowledge.  She has changed my life."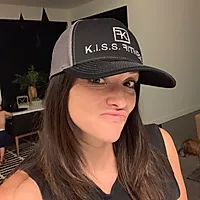 Alicia Poppe
"Finding Maggie was not only a game changer but she literally threw me a life line. She knows her stuff and clearly has a passion for it. She has been 100 percent supportive and has kept me accountable."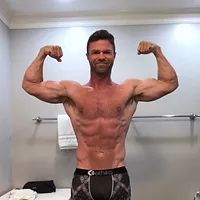 Tyler Van
"I feel like I eat way better on her program than when I have ever tried to do any type of diet on my own. The only thing I can say is.... if you think you know, you don't know, otherwise you would have the results you want already. Maggie is a friggin genius!!!"