What are my client's saying?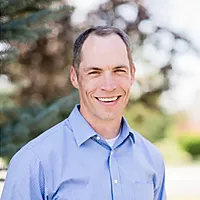 Dr. Joseph Liljenquist
"I am in the best shape of my life and have never felt better, and  with Maggie's help, I have been able to maintain these goals for the past two years.  I am so grateful for Maggie and her expertise and knowledge.  She has changed my life."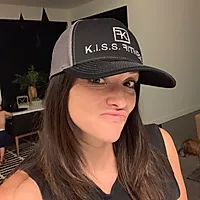 Alicia Poppe
"Finding Maggie was not only a game changer but she literally threw me a life line. She knows her stuff and clearly has a passion for it. She has been 100 percent supportive and has kept me accountable."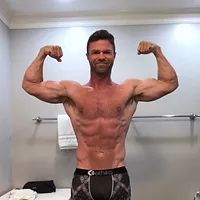 Tyler Van
"I feel like I eat way better on her program than when I have ever tried to do any type of diet on my own. The only thing I can say is.... if you think you know, you don't know, otherwise you would have the results you want already. Maggie is a friggin genius!!!"